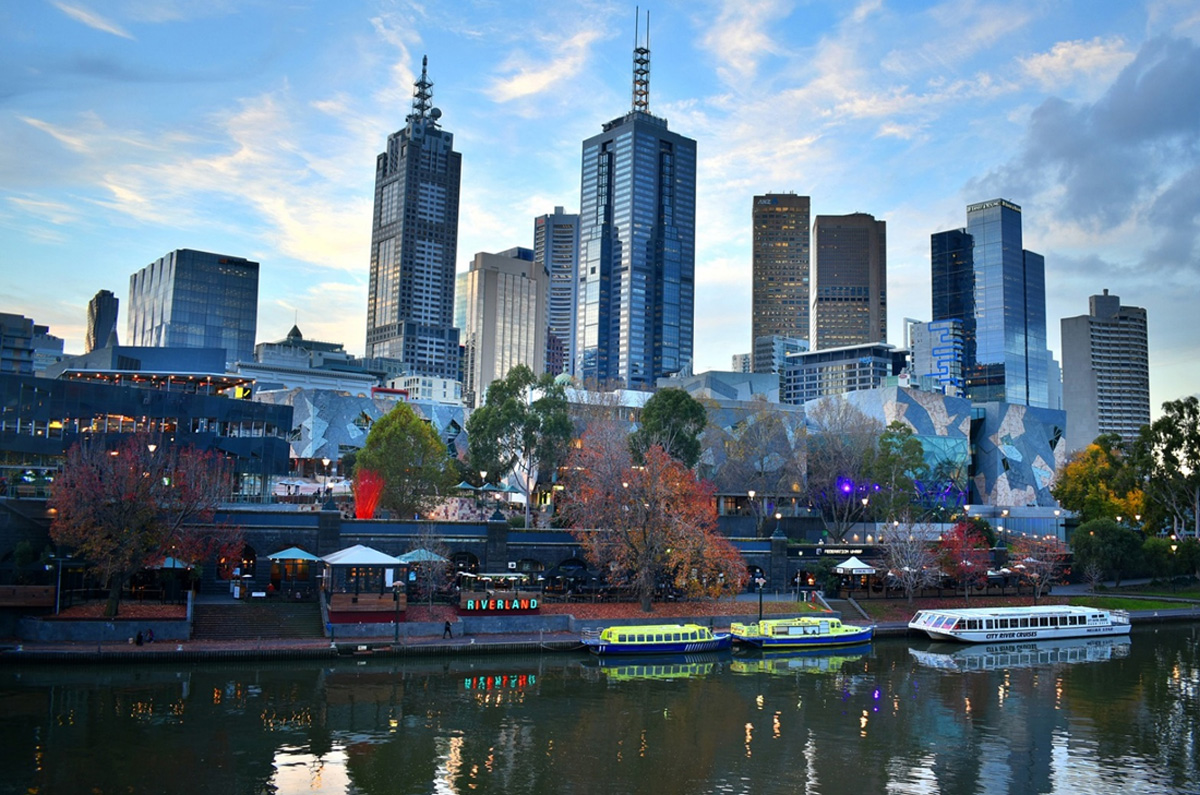 About Us
With 21 years' experience in the financial services industry, Paul Wratten transferred his skills to financial planning having witnessed first-hand the impact that professional financial advice can have for clients. He has a passion for building his clients wealth, delivering clarity about their financial future and specialises in wealth creation and protection strategies using superannuation, managed investments, insurance and debt. He joins Statewide with a focus on assisting clients to navigate the ever-changing financial landscape in Australia, as well as helping them adopt technological innovation where appropriate.
Graham Jay has been providing financial services under the Statewide name for over 20 years. In this time, Graham has built loyal and trusting relationships with numerous clients through his empathetic and caring nature, assisting them in their quest to build financial security for themselves and their families. Most of Statewide's clients have been with Graham for many years and he finds making a difference in clients' lives very rewarding. Whether buying their first home, starting to invest or planning for retirement, the benefit of financial advice from Graham is often life changing.
"It's not how much money you make, but how much
money you keep, how hard it works for you,
and how many generations you keep it for."
—Robert Kiyosaki
At Statewide, our staff take a holistic approach to financial planning. They take the time to get to know you, understand "the big picture" and your lifestyle goals for the future. During forty years of helping people, they have come to realise that it's not all about money.
Sure, money is important, but making sure you have a comfortable lifestyle in retirement, your assets are protected, and any dependents are looked after long after you're gone, is often more about structuring your affairs properly rather than your bank balance
To find out more about how Statewide Advice help people just like you, every day, please contact us.