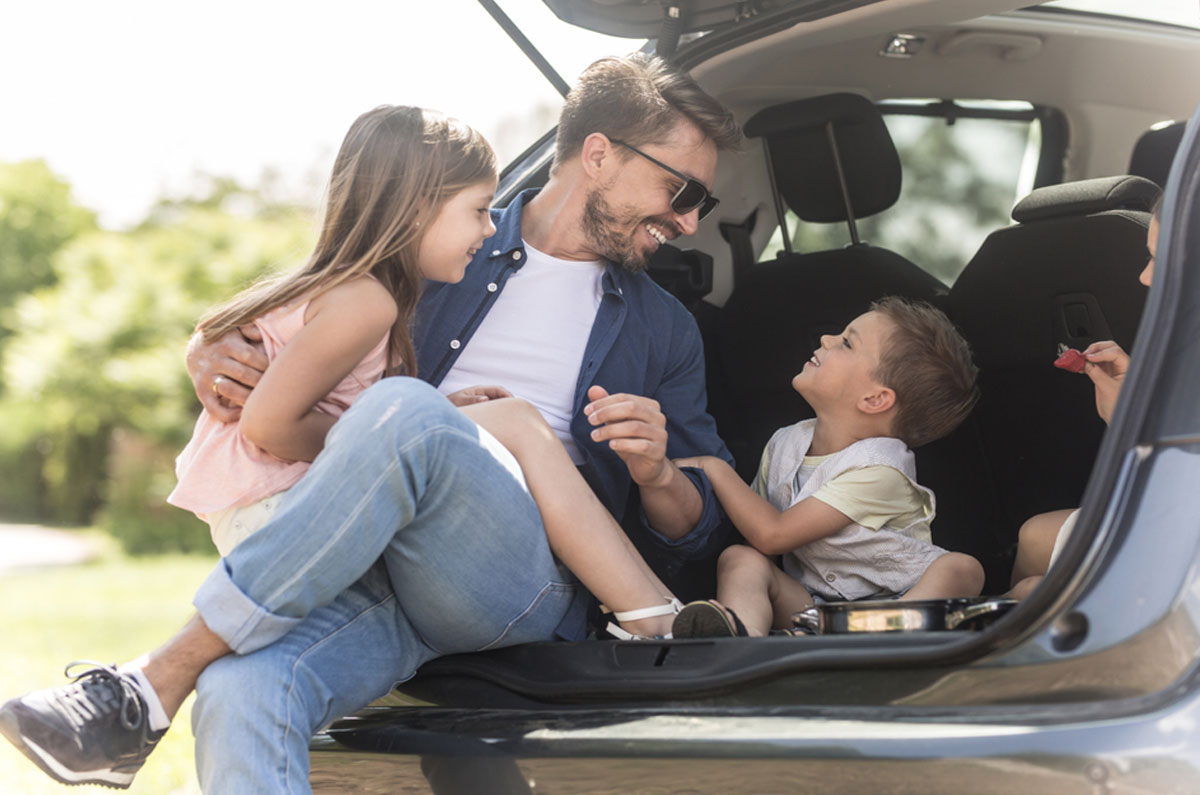 Asset Protection and Risk Insurance
It's human nature to underestimate the likelihood of significant illness, injury or death, but we are faced with the devastating consequences of these events frequently, often when they occur to those close to us.
Insurance is not a dirty word. The right cover helps protect your assets, your income and those you care for. A successful claim can cut you some slack when you need it most or save your financial future from collapse.
At Statewide Advice, we believe the right insurance cover is the cornerstone of a sound financial plan. We will review existing cover, make recommendation to improve the efficiency of your cover or to create new cover.
Importantly, we coach our clients to treat their insurance like a mortgage. It may serve a purpose for a period of time, but once the purpose is eliminated, so too should the insurance.
Contact us to find out more.
'I detest life-insurance agents: they always argue that
I shall some day die, which is not so.'
- Stephen Leacock
Understanding Insurance
Download our free eBook to learn how to identify the different kind of risks you may be exposed to and how to reduce the impact of those risks.
This handy book also covers
5 reasons why insurance matters
The main types of insurance
Selecting the right insurance
The cost of Insurance