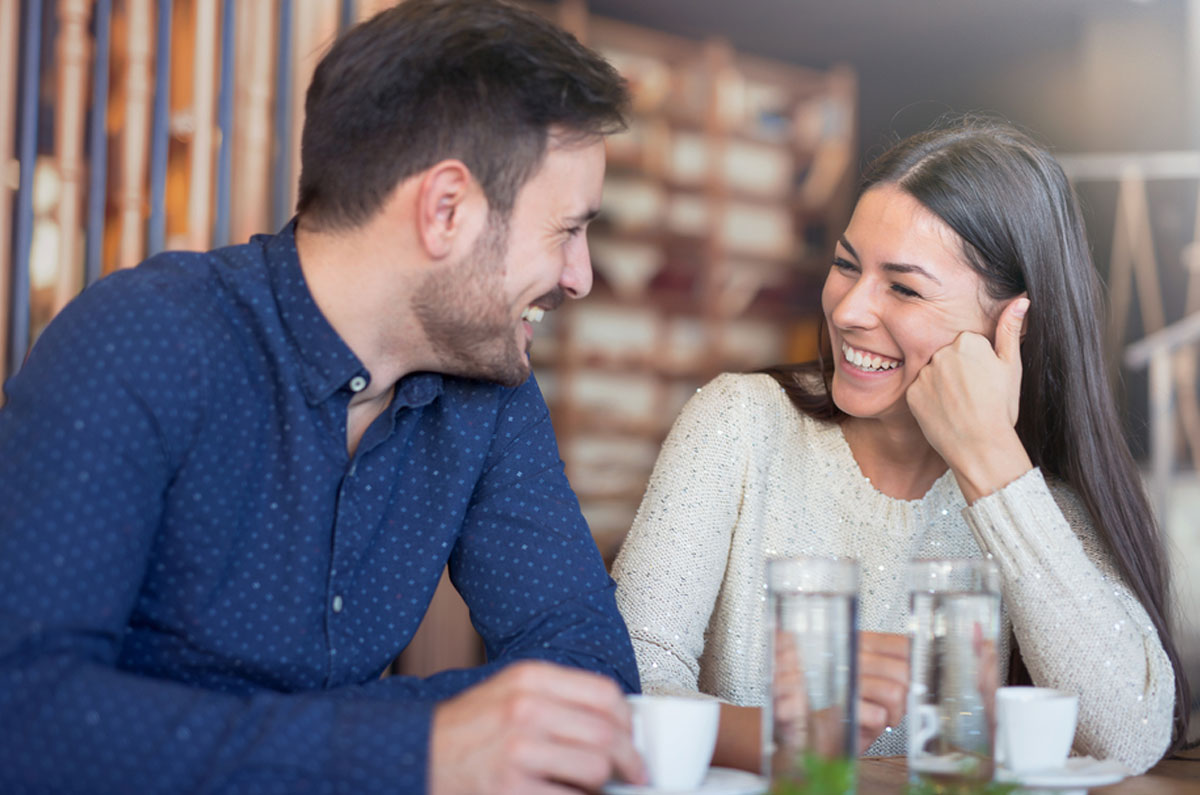 Investment Advice
Investing is still one of the most effective ways to grow your wealth over the long term. You may not have the time or resources to manage and monitor your investment portfolio, and that's where we come in.
We will work with you to analyse your goals and help put in place an investment strategy tailored to your needs, goals and objectives. We're available to handle all administration and management of your investment portfolio, leaving you more time to focus on the things that are really important to you.
We'll keep you informed of any changes in the market that may affect your investment and exercise our extensive knowledge and expertise to ensure that your investment plan is adjusted as required according to your changing needs and circumstances over time.
Contact us to find out more.
"You don't need to be wealthy to invest,
but you need to invest to be wealthy."
An Introduction to Investing
Download our free eBook to learn the basics of investing and how it can help you reach your financial goals.
Learn more about:
Understanding risk
Investment concepts
Tax-effective investing
Returns on investments
Asset classes
Managed funds
Investment bonds
and more.