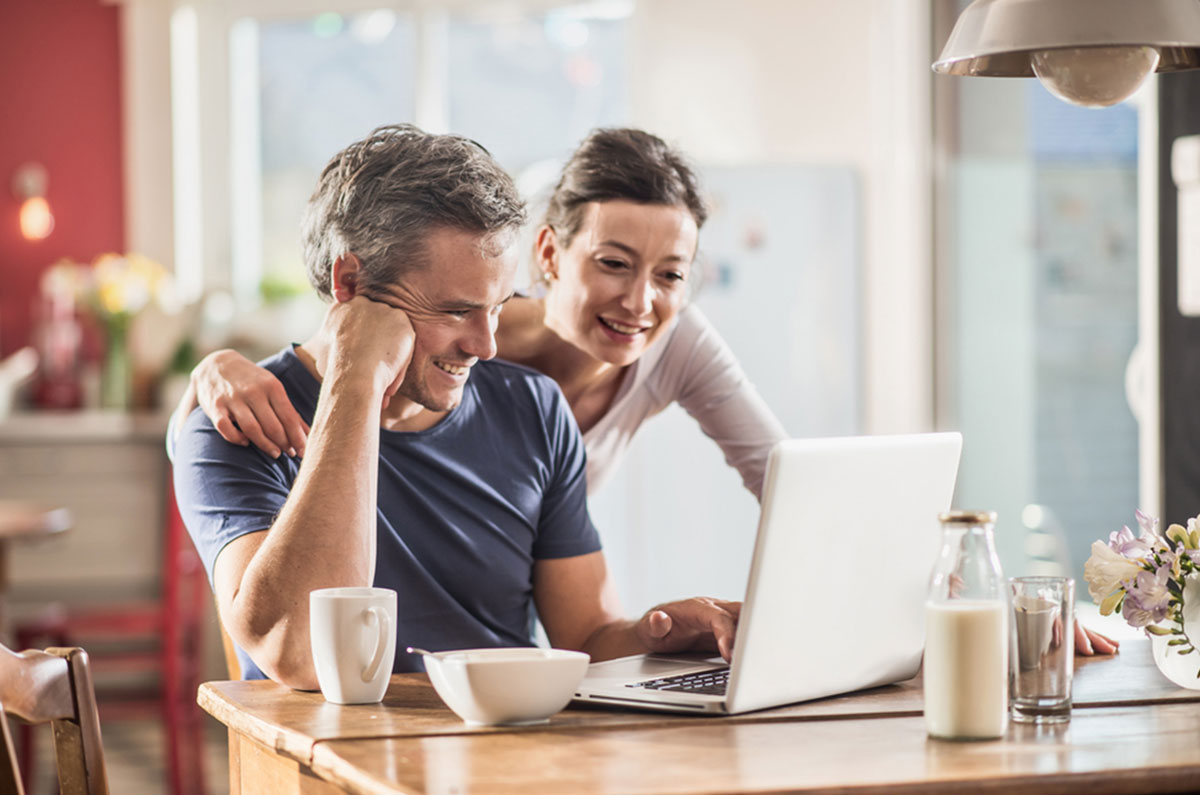 Superannuation and SMSF's
For many Australians, superannuation will be your greatest asset (aside from the family home) as you approach retirement.
At Statewide Advice, we understand the changing complexities of the superannuation environment including self-managed superannuation funds (SMSFs) and can help you to structure a superannuation strategy that's right for you.
To find out more about our approach to superannuation, please contact us.
'All I ask is the chance to prove that money can't make me happy.'
- Spike Milligan
The Smart Guide to Self-Managed Super Funds
Download our free eBook to learn how SMSF's can benefit your retirement and investing plans.
Learn more about:
Benefits and structure of an SMSF
Understanding your role as the trustee
SMSF Prerequisites
Set up, fees and charges
and more.