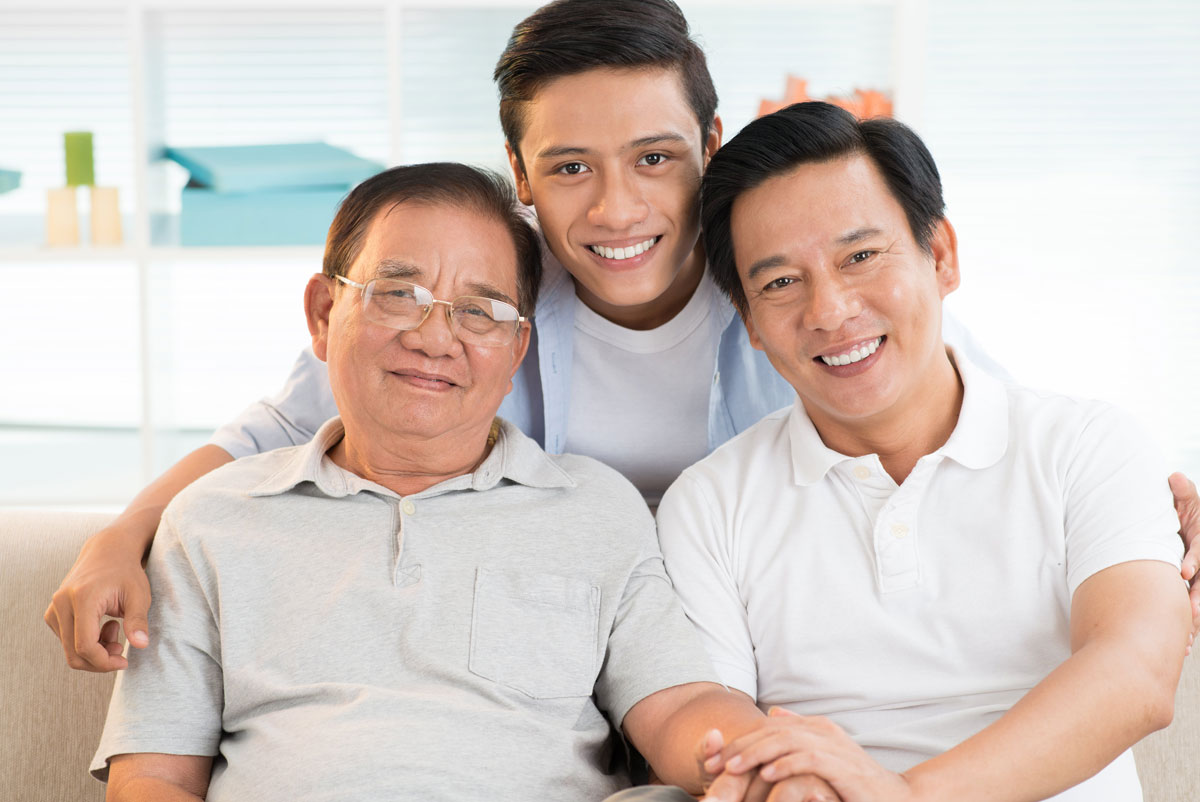 Estate Planning and Family Wealth
You should have the final word on how your personal wealth is distributed between your family, close friends and other beneficiaries. A professionally drafted Will is an essential document as, in limited circumstances, outdated or poorly-worded Wills may be challenged. Clear, valid and accessible instructions will provide comfort and certainty at a time your family needs it most.
Powers of Attorney enable clients to choose someone to make financial, personal and medical decisions on their behalf during their lifetime, giving them peace of mind that the people they trust will be the ones to hold that authority.
The concept of giving your loved ones an 'early inheritance' is also increasing in popularity as financially secure retirees wish to see firsthand how their wealth benefits their loved ones. Helping younger family members towards their first home purchase, paying off education debts or building a small investment portfolio can have a long-lasting financial impact.
Contact us to find out more.
'Never say you know a person until you have
divided an inheritance with them.'
- Johann Lavater
Estate Planning Guide
Download our free eBook to learn more about how you can ensure the transfer of your assets to your beneficiaries in line with your wishes.
Learn more about:
Importance of estate planning
Key components of estate planning
Powers of attorney
Superannuation

and more.